Kevin Malone and Angela Martin finally settle their differences in an ultimate show down of beer pong! 
Insider joined actors Brian Baumgartner and Angela Kinsey for a how to inspired video.
The subject, some good old fashion beer pong! It's a party staple and Brian and Angela show you how to play it while being the life of the party.
Baumgartner played Kevin Malone, and Angela Kinsey played Angela Martin on NBC's iconic show The Office.
"I'm a little excited, I've never played before," said Kinsey in the Insider video. Thankfully, Brian didn't spill the chili and showed Angela the ropes.
Both actors went at it and Brian came out on top! Kevin, finally got the last laugh.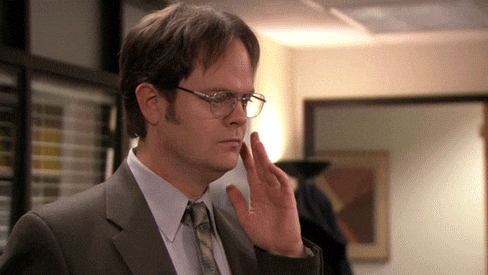 Written by Ronnie Gonzalez.