One way to the WIN the internet is to give the fans what they want, and Reynolds just shook EVERYONE. Reynolds hilariously went behind the scenes on becoming Detective Pikachu. 
He brought the persona of rated R Deadpool to family friendly Pokémon. He even tried to match Pikachu's height and weight to completely get lost into the role!
Reynolds' wife, Blake Lively, talked about the annoying things she had to put up with. As Lively sarcastically puts it, "they're our daughters, he just left them." Referring to what Reynolds did when he got the role.
Although, Reynolds and Lively were in on the joke, Pokémon fans are excited to see the film.
Detective Pikachu drops May 10th in the US. The movie sets in a world where Pokémon and humans live together everyday.
The films main two protagonists work together to solve each others mysteries.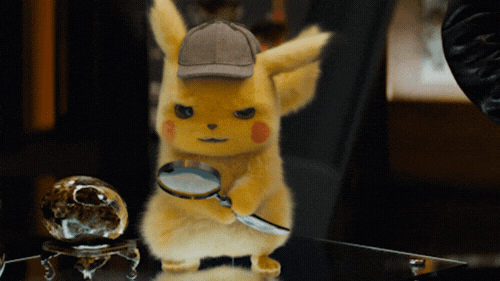 Written by Ronnie Gonzalez.