Ariana Grande can't quite Break Free from all the online roasts she's getting about her new palm tattoo.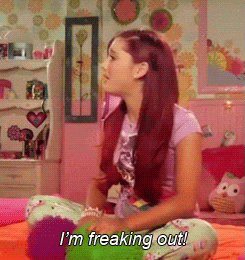 Her new tattoo paid homage to her new song entitled Seven Rings. However, Grande wanted Seven Rings tattooed and translated in Japanese. She wanted Seven Rings but got small charcoal grill tattooed instead. Here's how it happened!
The Japanese symbol for seven is '七' and the Japanese symbol for ring is '輪.' However, when these two are put together it takes a different meaning in Japanese! Shichirin, to be exact, meaning small charcoal grill. She needed the extra "つの指" characters to give it-its intended meaning. Grande then took to Twitter with-now deleted tweets owning the mistake!
Grande's next move was to either cover it up, fix it or get rid of it. Unfortunately, her fix wasn't the best solution.. The added character needed to be between '七' and '輪.' Now, it's still the incorrect Japanese translation.
It's all good Ariana! You're still the Queen slaying icon that gives everything to her fans and music. Tattoos or not, you're still the singer people aspire to be! There's just one thing you have to say before you move on and that's  _________ _____ _______.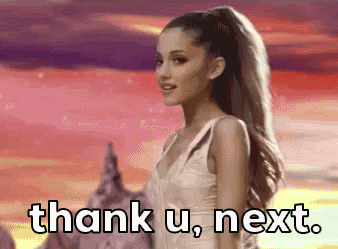 Written by Ronnie Gonzalez.