Kylie Jenner was served the best meme worthy dish of a lifetime!
A simple Instagram post of an egg and a determination to beat the Kardashian's was all it took to beat Kylie Jenner's Instagram record. She held the record for most liked Instagram post, the photo was announcing her daughter Stormi Webster.
Kylie Jenner's post of Stormi totaled 18 million likes, as of right now, the world record egg photo shattered it with a total of 34 million likes! And it's still climbing, will it stay at 34 million?
However, the news didn't sit too well with Kylie Jenner. She responded like the classic Kardashian she is!
In the meantime, Kylie's back at the drawing board prepping her next move. Don't forget that you're still a celebrity and millionaire mogul Kylie!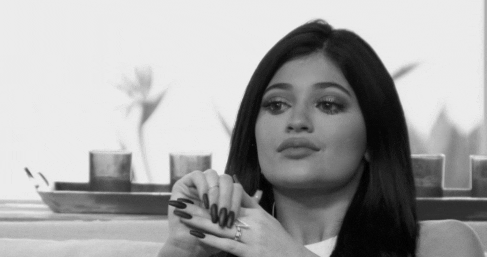 Written by Ronnie Gonzalez