Hockey is about taking hits, shooting pucks and winning games, but for 13-year-old Ty Cornett it also meant dealing with racist taunts.
Nashville NHL superstar player P.K. Subban took it upon himself to cheer up Ty with a special video. Ty has been dealing with harsh racial slurs about his skin color. Since hockey is a white dominated sport it separates Ty because of his black skin color.
"I heard a little bit about you and what you are going through. I can tell you this right now, as long as you are still breathing in this world, you've got to believe in yourself and let nobody tell you what you can and can't do - especially if it is because of the color of your skin," said Subban.
The video was well received by both Ty and his father Matt Cornett.
"When I got that video I went crazy. I was jumping up and down," Ty said in an interview with Fox 2 in Detroit. "Rolling over the floor and stuff."
With the message well received, it completely changed Ty. "He came and gave me a hug, said I'm going to score you a goal," Ty's father Matt said. "It was like a new kid." Ty now had a new outlook on life and didn't let the racist taunts get to him.
Shake off the haters Ty! You're the true winner on the ice.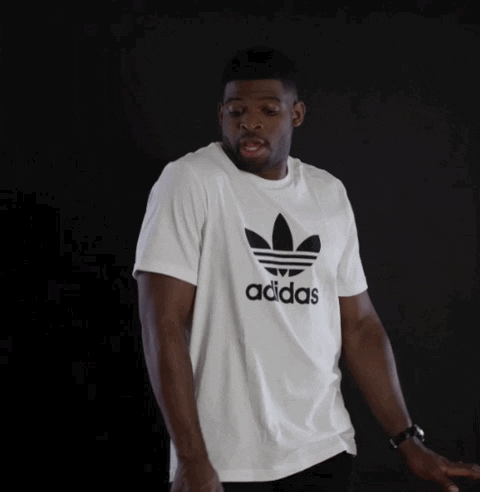 Written By Ronnie Gonzalez