Internet culture and celebs are clashing together again for the perfect cocktail for entertainment. Talking about none other than Jack Black!
The Pinball Hall of Fame in Las Vegas is home for many vintage pinball game machines, and it's now home of Jack Black's first Jablinski Games YouTube video. Jablinski Games is Jack Black's personal video gaming YouTube channel.
Black's YouTube channel blew up in just a matter of weeks. He started it in December, and now it skyrocketed to just over 3 million subscribers, and still counting.
Actor and comedian Russell Brand has about 1 million subscribers and he's been at it since 2007. Jack Black has been on YouTube for a few weeks and triples Brand's subscribers!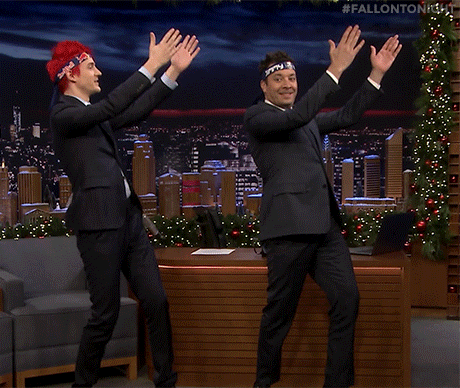 On the other hand, this isn't the first time celebrities crossed into the YouTube community. People got a taste of this when DJ Marsmell-o and Fortnite gamer Tyler "Ninja" Blevins teamed together to win a Fortnite video game tournament.
If you want to get a taste of what vintage gaming is like then check out the Pinball Hall of Fame.
Located on 1610 E Tropicana Ave, Las Vegas, NV 89119.
Written by Ronnie Gonzalez